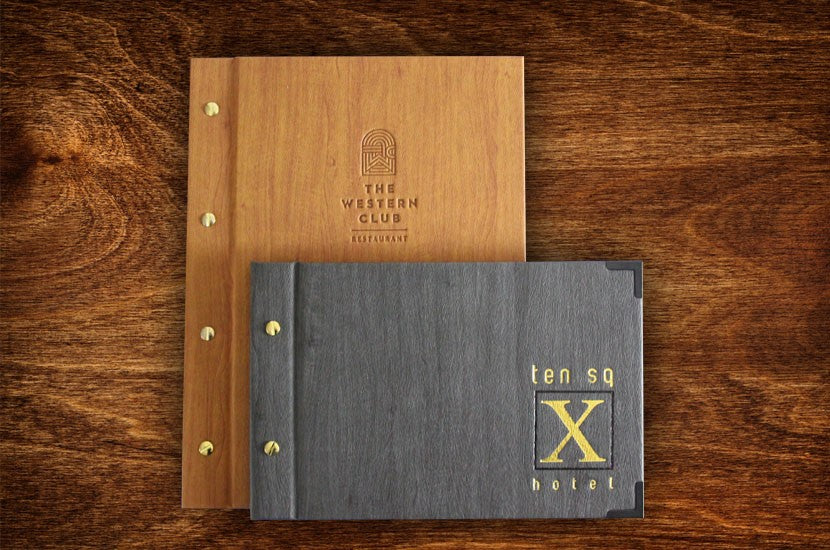 At Worldwide Menus, we go to great lengths to ensure that all of our products meet the highest quality standards (see our personalised bespoke menu covers uk). Over the years, Worldwide Menus have worked hard to develop a reputation for producing consistent, premium quality products that have been crafted with the utmost care and attention to detail – a tradition that we ensure is still carried out today in every aspect of what we do.
Our dedication to quality starts with the meticulous selection and inspection of every material we use. We ensure that our suppliers consistently deliver goods that are able to meet the stringent standards of Worldwide Menus. These goods are inspected – with each and every delivery from our suppliers – and if they don't meet our standards, we will never use them in any of our end products.
Our quality control doesn't stop with our suppliers. Our production facility is under constant scrutiny to ensure that every binding, engraving, stitch, fixing, print and finish is executed flawlessly – ensuring that our products not only look great, but also withstand the test of time.
We believe we are a key link in a chain of quality – our customers' guests demand quality, and so quality must be paramount throughout the entire supply chain.
We Have Produced Covers For Leading Brands Including